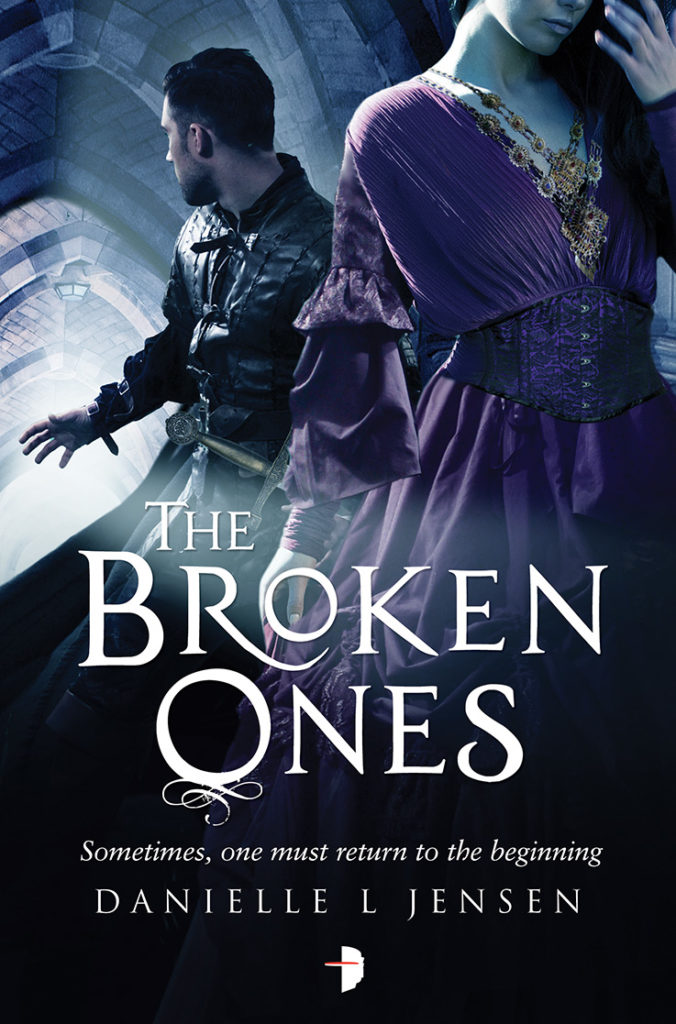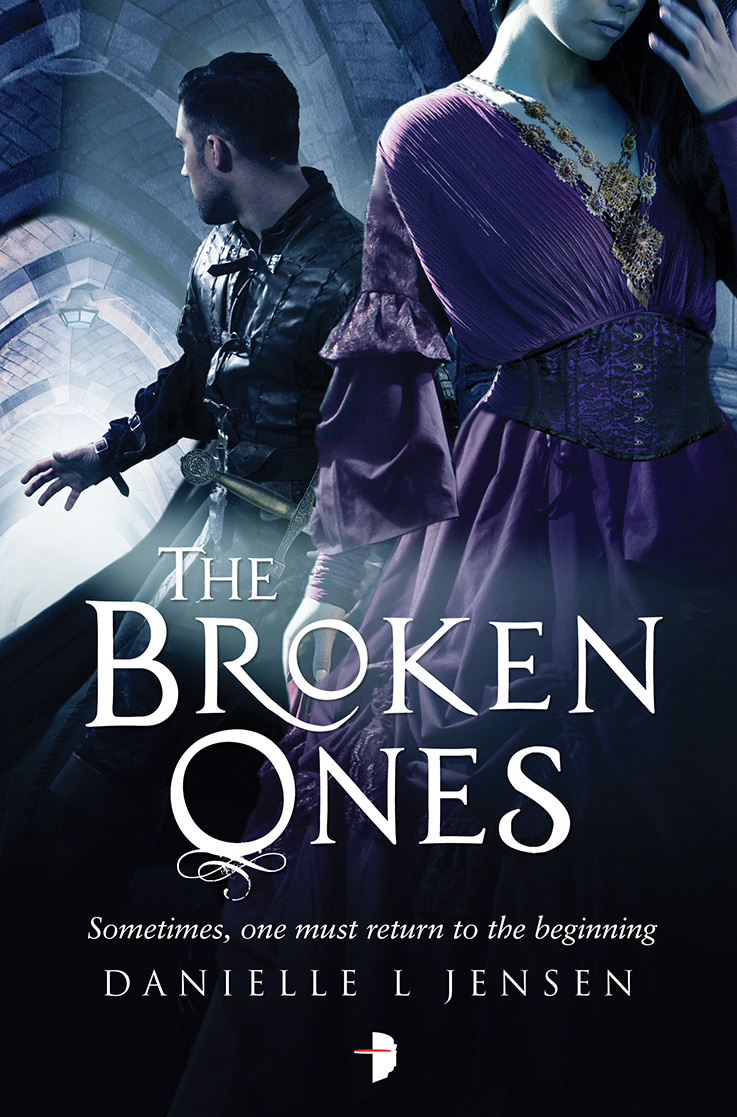 Author: Danielle L. Jensen
Release Date: June 6th, 2017
If you loved the Malediction Trilogy, then be prepared to be dazzled once again. The

p

requel (focusing on Marc and Penelope) will be out on June 6th!!! This is one of my favorite book series. It is so romantic, tragic, and has beautiful imagery. I can't wait to read more and

step into this world once again.
Isn't the cover, by artist Steve Stone, gorgeous!!! He has done many cover art projects for Steven King, as well as lots of Star Wars novels.
Be sure and add this to your TBR list

!







Synopsis (From the Author):
A prequel to the USA Today bestseller and Goodreads Choice finalist Stolen Songbird (The Malediction Trilogy).
Below Forsaken Mountain, a revolution stirs with the aim to overthrow the tyrant king of Trollus, and Marc is the right hand of its leader. It's a secret more than one troll would kill to possess, which is why he must keep it from everyone, even the girl he loves.
Since a tragic accident revealed her affliction and ruined her sister's chance at the throne, Pénélope is an anathema to her father, the Duke d'Angoulême. Deeming her life worthless, he gives her one chance to survive: find proof that the boy she loves is a leader in the sympathizer revolution.
Marc and Pénélope must navigate the complex politics of Trollus, where powers on all sides are intent on using them as pawns, forcing them to risk everything for a chance at a life together.
Except being together might be the greatest risk of all.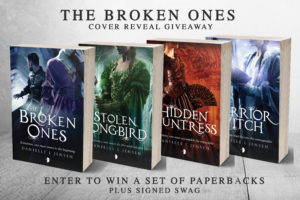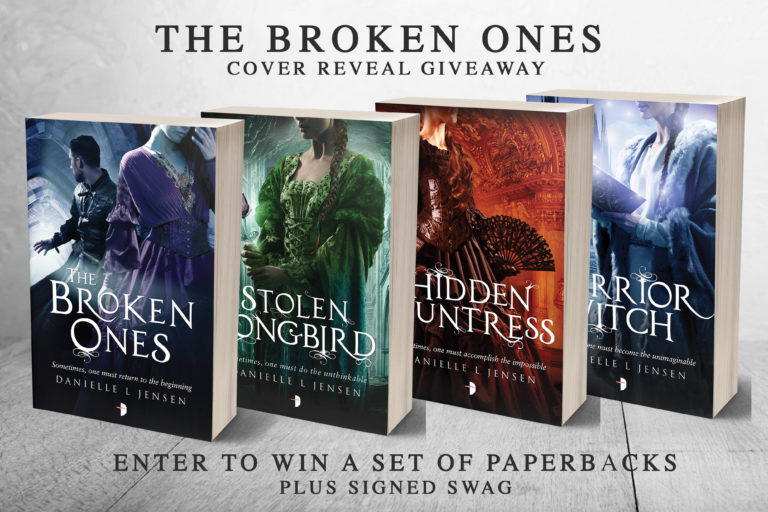 To Celebrate the upcoming release,
Angry Robot is giving away four sets of paperbacks (to be sent when the finished copies of The Broken Ones are available), plus signed swag (bookmarks & bookplates). This giveaway is international!!!
a Rafflecopter giveaway
Meet The Author:
Danielle L. Jensen was born and raised in Calgary, Canada. At the insistence of the left side of her brain, she graduated from the University of Calgary with a bachelor's degree in finance. But the right side of her brain has ever been mutinous, and it sent her back to school to complete an entirely impractical English literature degree at Mount Royal University. Much to her satisfaction, the right side shows no sign of relinquishing its domination.
Danielle L. Jensen is the USA Today bestselling author of The Malediction Trilogy: Stolen Songbird, Hidden Huntress, and Warrior Witch